Congratulations, you are in business! Now here's how we can help you develop your online presence.
At Image Marketing, our highly creative digital specialists are dedicated to helping you build a great online presence using social media, highly intuitive website design, process optimization, newsletters and many other strategies to drive valuable engagements with your audience to grow your business.
Our services are customized, here are some examples:
Website creation
Google Maps registration
Social media profile creation
Analytics Performance integration
Website Optimisation (SEO)
Digital marketing (SEM – Google AdWords)
Social Media campaigns
Banners & advertising (Google Display Network)
Newsletter integration
Customer Loyalty programs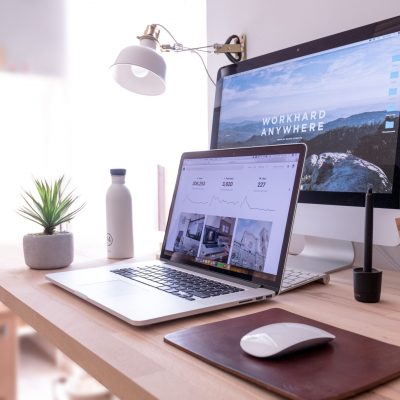 Responsive web design, integration and development, e-commerce…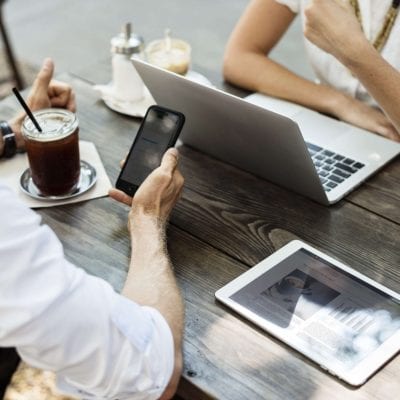 Account creation, integration and standardization of content on social media.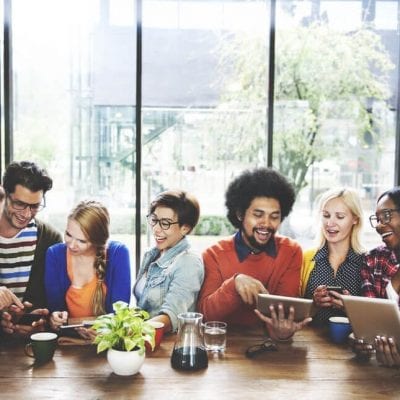 Integration of management tools for communication bulletins and newsletters.
The first consultation is free and assesses your specific needs and allows us to better guide you.
The meeting lasts one hour and will be held at your office or workplace. At the end of the meeting, you will receive our recommendations in a clear and easy to understand format.
Schedule your free consultation today!