Are you short on inspiration and unsure of how to proceed with your business launch? You are not alone and we can help! Every new business needs a unique presentation.
Whether it's a logo that inspires confidence, a captivating brand image, memorable brand identities or a customized toolkit that reflects your image, Image Marketing helps you launch your business with confidence!
Our services are customized, here are some examples:
Registration and incorporation
Identification of the mission and values of your company
Definition of the brand image
Logo design
Composition of the branding (and/or rebranding)
Identification of your customer base and target market
Design of business cards
Creation of brochures and flyers
Design of packaging, labels, menus…
Creation of websites
Advertising campaigns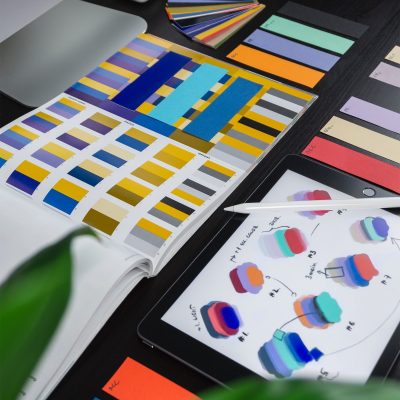 Conception de logos et image de marque.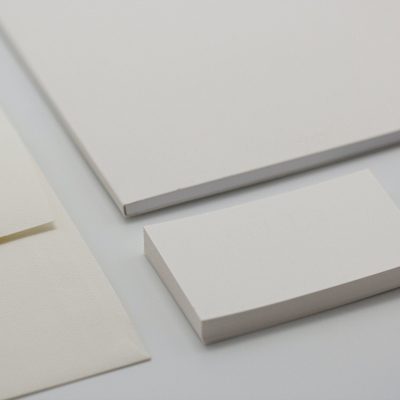 Business cards, letterheads and layouts, brochures, etc. strategies to stimulate valuable engagements with your audience to grow your business.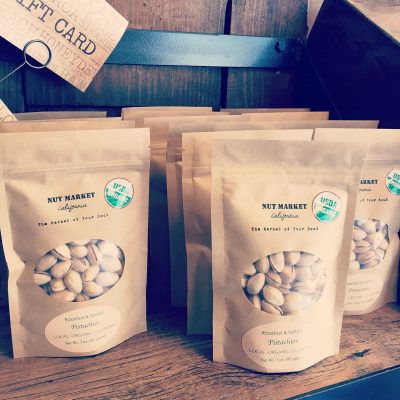 Design of packaging, labels, menus, etc.
The first consultation is free and assesses your specific needs and allows us to better guide you.
The meeting lasts one hour and will be held at your office or workplace. At the end of the meeting, you will receive our recommendations in a clear and easy to understand format.
Schedule your free consultation today!